MORE THAN "SUNGLASSES"

A NEW VISIONARY TECHNOLOGY
From this moment, "sunglasses" as you know them, are forever changed!
This eyewear has the ability to improve human vision under extreme lighting conditions. Orion4Sight Eyewear embodies today's newest and most technically advanced vision technologies available. O4S Eyewear integrates proprietary vision "Spin-Off Technologies" utilized by US Special Operations Commands and Law Enforcement.
Use O4S Sunglasses for action sports, leisure outdoor events, driving, or just working in the yard. When looking through O4S Sunglasses or O4S Snow Goggles, your eyes are more relaxed, the world looks better, more vivid, and more beautiful!
Try Orion4Sight Sunglasses. SEE what you have been missing.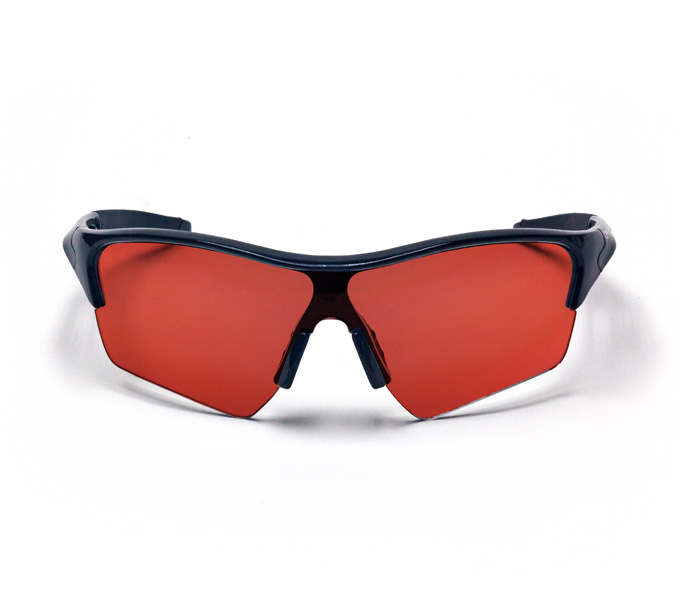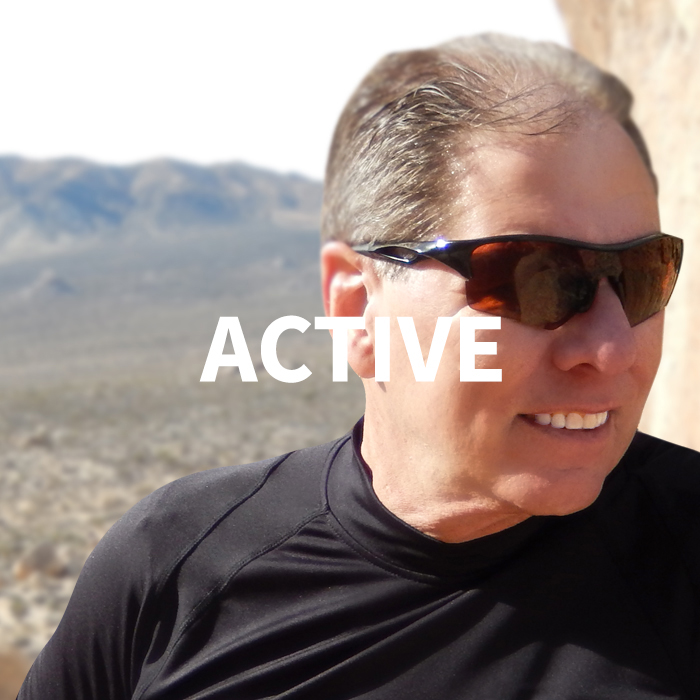 Active Lifestyle
Superior O4S Spin-Off" lens Technologies with a US Military pedigree makes these special Sunglasses the first choice for all sport enthusiasts, for all seasons, all lighting conditions, and all weather conditions.
Reduced Squinting and Eye Strain
Sharper Vision
Enhanced Distance Viewing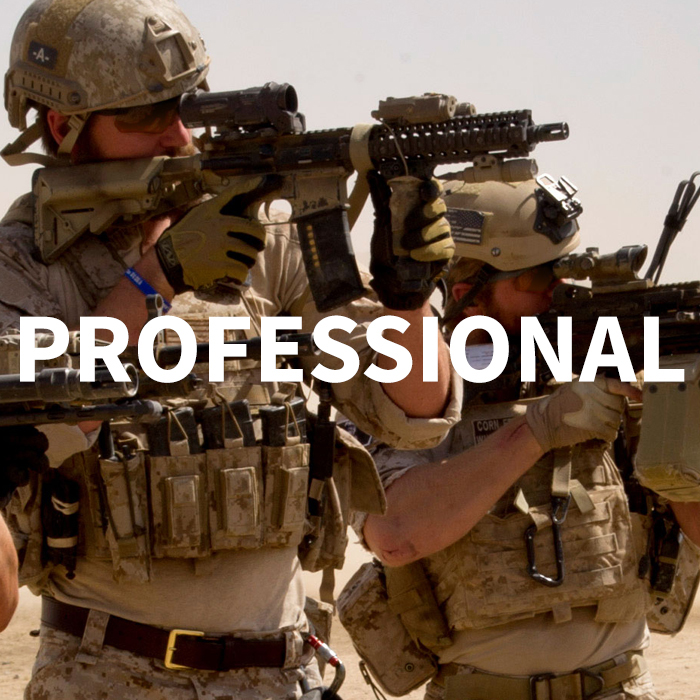 Professional
ORION4Sight military grade sunglasses embody "Spin-Off Technologies" derived from the original Military ORION Optical Eyewear Filters. The O4S styles are the first choice of "off-duty" sunglasses that can be used for nearly every outdoor activity.
Improved Dark to Light Transition
Enhanced Distance Viewing
Sharper Vision
EVERYDAY
ORION4Sight Eyewear blocks 99.9% of harmful UVA and UVB light. Each lens has a rugged anti-scratch coating combined with an anti-fog coating on the backside. The ORION4Sight sunglasses can be used for driving, working in the yard, and most other outdoor activities.
Seamless Dark to Light Transition
Reduced Eye Strain
Sharper Vision
WHAT OUR CUSTOMERS SAY
"Just ordered a second pair with the black frame. These sunglasses are worth every penny they cost. I've NEVER had a pair like these before. I actually hate to take them off. They actually help seeing at a distance and things are much sharper even in dim lighting. They actually don't make things as dark as the lens would lead you believe. You can actually wear them inside a store and still see just fine. I swear they improve my vision."
""…I LOVE THESE SUNGLASSES! I have several pair of sunglasses, and none of them hold a candle to these! They are comfortable, the side frame adjusts up and down for a custom fit, and the lens itself…well, what can I say? I don't have any glare tormenting my eyes when I wear these. BEST EVER, and I love supporting the mission too!"